Treatment for Psychosis
Altamonte Springs, FL
Psychosis involves a loss of contact with reality and can feature hallucinations and delusions. It is a symptom of schizophrenia and bipolar disorder, but there are many other causes.
At Florida Psychiatric Associates we evaluate a patient who may have suffered a psychotic episode or may experience depression, sleep problems, social withdrawal, anxiety, difficulty functioning overall or lack of motivation.
What is Psychosis?
The National Institute of Mental Health describes conditions that affect the mind, where there may have had some loss of contact with reality, or where a person's thoughts and perceptions are disturbed, how a person thinks and the person may have difficulty understanding what is real and what is not.
Early Signs
The mild early symptoms might include:
General anxiety
Depression
Social isolation
Problems focusing
Mild or moderate disturbances in language, energy levels, and thinking
Difficulty taking initiative
Lower tolerance to stress
Sleep problems
Neglecting self-care
Feelings of suspicion
Thoughts and ideas that seem strange to others
Hallucinations can affect any of the senses — sight, sound, smell, taste, and touch — in the person with psychosis.
Auditory hallucinations appear to be the types of hallucinations for people with schizophrenia. The person hears things and believes them to be real when they do not exist.
Often, the person hears voices. The voices may:
be recognizable, nonspecific, or of someone who has died
sound either clear or like mumbling in the background
give instructions or criticize the person
be intermittent or constant
Hearing voices can be very confusing, and it can affect a person's actions. It can lead to the individual harming themselves or, less often, others.
Treatment can manage or prevent psychosis, but it can return if the person stops taking their medication.
There may also be a risk of suicide.
Suicide prevention
If you know someone at immediate risk of self-harm, suicide, or hurting another person:
Ask the tough question: "Are you considering suicide?"
Listen to the person without judgment.
Call 911 or the local emergency number, or text TALK to 741741 to communicate with a trained crisis counselor.
Stay with the person until professional help arrives.
Try to remove any weapons, medications, or other potentially harmful objects.
If you or someone you know is having thoughts of suicide, a prevention hotline can help. The National Suicide Prevention Lifeline is available 24 hours per day at 800-273-8255. During a crisis, people who are hard of hearing can use their preferred relay service or dial 711 then 800-273-8255
Delusions during psychosis
During a psychotic episode, a person may experience paranoid delusions which can cause a person to be suspicious, believing them to be plotting to cause the person harm.
Delusions of grandeur involve a strong belief that the person has a special power or authority. For instance, they may believe that they are a political leader.
Diagnosis of psychosis
Anyone who is experiencing psychosis should receive urgent medical attention. Treatment can provide both short- and long-term help.
At Florida Psychiatric Associates, we recommend considering the possibility of a psychotic disorder in a young person if they show signs of:
increased social withdrawal
changes in mood
reduced focus or performance at school or work
distress or agitation without being able to explain why
There is no biological test for psychosis, but laboratory tests can rule out other medical problems that might explain the symptoms.
Diagnostic tests
To diagnose psychosis, Dr. Mian will carry out a clinical examination and evaluation and recommend treatment and may also do tests to rule out other factors:
the use of drugs or other substances
a head injury
other medical conditions, such as multiple sclerosis (MS) or a brain tumor
Possible tests include:
blood tests
urinalysis
an electroencephalogram (EEG), which records brain activity
Change Is Possible – Call Us Today
Life isn't always easy. Are you struggling? Are you looking for a highly personalized and professional approach tailored to your individual needs? Instead of waiting around, call us today. You should know that there is hope for a better tomorrow.
Call Us Today
If you are suffering from a mental and emotional health issue, our psychiatrists are here to help. With the right combination of medication and other treatments, you will feel like yourself again. Call us today at 407-960-5633 to learn more or make an appointment.
Helpful Related Links
About our business, license, and website security
Florida Psychiatric Associates was established in 2003.
We accept the following payment methods: American Express, Cash, Discover, MasterCard, and Visa
We serve patients from the following counties: Seminole County, Volusia County and Orange County
We serve patients from the following cities: Altamonte Springs, Lake Mary, Sanford, Deltona, Orange City, DeBary, Apopka, Maitland, Winter Park and Orlando

FL (License #ME68974)

. View License Information and Specifics

National Provider Identifier Database

(1518910835). View NPI Registry Information

Norton Safe Web

. View Details

Trend Micro Site Safety Center

. View Details
Related Posts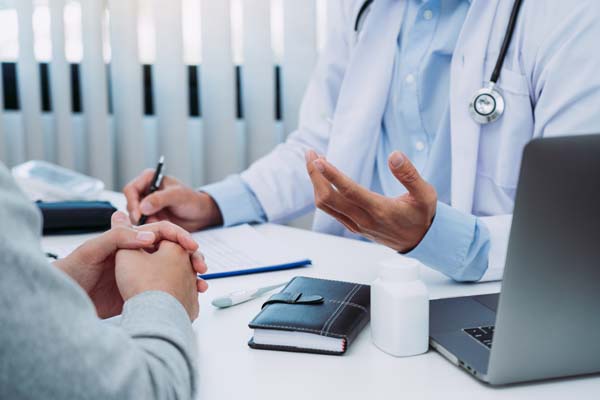 Thinking about undergoing drug management services so you can end your drug or alcohol addiction? Also known as medication management, this alternative treatment option is available to those who no longer want to be addicted to a substance. If you are ready to undergo treatment that can help you get your life back on track,…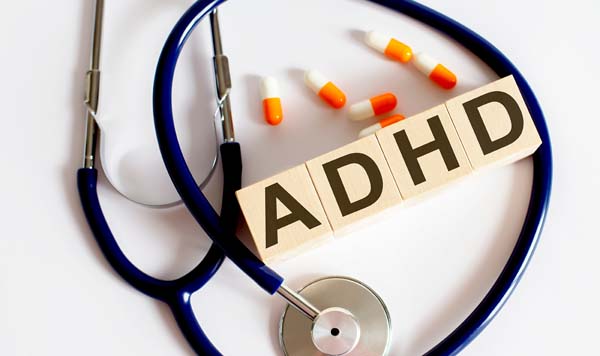 As an often chronic and disabling condition, attention deficit hyperactivity disorder, or ADHD, can cause serious issues in your life. Thankfully, ADHD treatment from a qualified psychiatrist is available to help manage the symptoms.ADHD is a condition that primarily consists of impulsive behavior, hyperactivity, and difficulty paying attention. It can occur in both children and…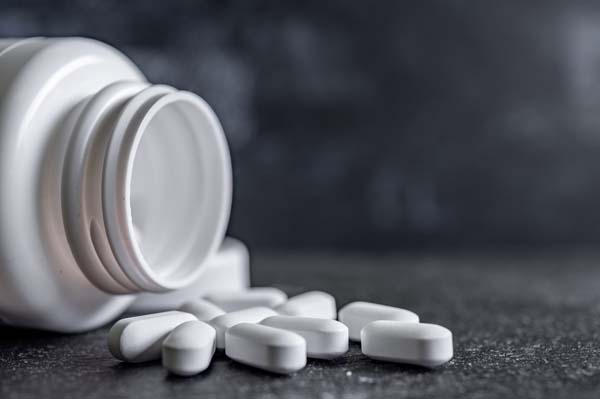 Using medication assisted treatment to overcome drug problems could be the right strategy for you or your loved one. Coping with drug dependency can be challenging. It may also take a multi-faceted approach. If you or someone you care about is struggling with drugs, talk to a health care professional. A doctor or therapist may…
Explore additional topics covered on our website: