Insomnia Treatment
Altamonte Springs, FL
Chronic sleeplessness can be exhausting and discouraging. If you struggle with sleeplessness regularly, you might have insomnia. Insomnia can interfere with your job and family duties. It can also take a toll on your physical and mental health. Insomnia treatment eases these symptoms and promotes restful sleep.
Insomnia treatment is available at Florida Psychiatric Associates in Altamonte Springs, and the surrounding area. Our team offers a wide range of treatments for insomnia and nighttime restlessness. During treatment, we work to identify the underlying cause of your symptoms. Call us at (407) 960-5633 to learn more.
Symptoms of Insomnia
Most people have trouble sleeping from time to time. Short-term insomnia often results from jet lag, job stress, or a sick child. Chronic insomnia is different in that it may last for weeks or months. Insomnia affects each patient differently, causing some to wake up too early and others to experience difficulty falling asleep. Many patients often wake through the night and feel tired the next day.
Sleeplessness can threaten physical and mental health. Insomnia patients are more likely to report symptoms of depression or anxiety. Some have trouble keeping a job or caring for their children. Sleep deprivation also increases the risk of accidents and injuries.
"Sleeplessness can threaten physical and mental health"
Causes and Risk Factors of Insomnia
Insomnia, often linked to stress or anxiety, can result from divorce or financial troubles. In other cases, trauma and grief can trigger insomnia. Poor sleep hygiene and frequent travel might also play a role.
Insomnia can often occur alongside other conditions can often occur alongside other conditions, such as:
Depression
Anxiety
PTSD
Dementia
Parkinson's disease
Insomnia can be an early warning sign of physical illnesses like sleep apnea. During the consultation, our team gets to the root of the patient's symptoms. We also look for health conditions that might affect the patient's sleep quality.
If the patient's sleep problems have lasted for more than four weeks, it is time to seek care. The patient should let the provider know about the severity of their symptoms. They should mention other symptoms too. If a patient notices other changes in their health, they should make a list and share it with their provider. Tracking symptoms can help speed up the diagnostic process.
"Insomnia often gets linked to stress or anxiety."
Diagnosing Insomnia
Each patient evaluation begins with a complete physical examination. The medical team looks for health problems that might play a role in insomnia. They perform a depression screening, too. In some cases, our team may look for other disorders or psychiatric symptoms.
Afterward, we will review the patient's sleep habits and discuss the patient's lifestyle. It is essential to investigate lifestyle factors that often interfere with sleep quality. We may recommend lifestyle changes that can support restful sleep. The patient may receive a diagnosis after the physical exam or consultation.
If the team is not sure what is causing the symptoms, we may recommend a sleep study. A sleep study measures the patient's breathing, heart rate, and brain function. Sleep studies can detect physical problems that affect sleep quality.
"During a sleep study, the team measures the patient's breathing, heart rate, and brain function."
Types of Insomnia Treatment
In some cases, patients with insomnia can benefit from cognitive-behavioral treatment (CBT). CBT can identify unhealthy behaviors and alter harmful thought patterns. During treatment, the provider explores possible causes of insomnia. They help patients work through stressful situations in their lives. CBT can help patients reframe their approach to sleep.
CBT aims to break the cycle of anxiety and sleeplessness. It alters a person's mindset and relieves stress surrounding insomnia. Since CBT involves no medication or surgical procedures, it is suitable for all patients. Some patients may also opt for medication. The right medication can help patients fall asleep while also treating underlying conditions like depression or anxiety. Treating these disorders might help to resolve the insomnia and related symptoms.
If the patient chooses to take medication, the team carefully tracks their response. Some sleeping medications can produce unwanted side effects, and others may create a dependency. The team monitors the patient's dosage to ensure that they are taking the right amount.
"CBT aims to break the cycle of anxiety and sleeplessness."
Questions Answered on This Page
People Also Ask
What to Expect from Insomnia Treatment
During the first visit, our team begins with an in-depth consultation. We ask questions about the patient's symptoms, including:
How long has the patient experienced sleeplessness?
How many total hours does the patient sleep each night?
How long does the patient stay asleep?
What time does the patient usually go to bed and wake up?
Has the patient experienced chronic pain, depression, or anxiety?
Have there been any recent sources of stress in the patient's life?
Does the patient snore?
The team determines whether further testing is needed. If the patient needs a sleep study, the team helps to make the arrangements. They also discuss available treatments and possible risks. With their support, the patient can make an informed decision about their care.
"If the patient needs a sleep study, the team helps to make the arrangements."
Frequently Asked Questions
Q. What role does stress play in insomnia?
A. Stress is a common cause of insomnia. Most patients with insomnia report feeling anxious, worried, or upset. Patients often develop insomnia after a job loss, divorce, or other profound life change. Insomnia treatment explores these issues and works to reduce the patients' stress levels.
Q. Can I improve my sleep quality through treatment?
A. Insomnia treatment can be an option for patients struggling with insomnia. Insomnia patients often slip into a self-destructive cycle: they worry about their sleep disorder, which keeps them awake. Therapy can help break this cycle. In each session, patients learn to change their thoughts and behaviors. Therapy may promote restful sleep.
Q. Are over-the-counter sleep medications a good solution?
A. Over-the-counter sleeping pills can provide temporary relief. However, if you use these medications more than once a week, speak to a doctor. Some medications may create a dependency. Others can interfere with medical treatments or increase the risk of certain health conditions. Drug-free insomnia treatments like treatment might be a better option.
Q. What nutritional supplements can help with insomnia treatment?
A. Many patients explore vitamins, herbs, and supplements in search of restful sleep. But these remedies do not always remain safe or effective as much research supports their use. Some nutritional supplements can even be dangerous. It is best to speak to your medical provider before trying a new supplement.
Q. How can I resolve insomnia through lifestyle changes?
A. Proper sleep hygiene can help improve your sleep quality. If you struggle with insomnia, consider the following tips:
Stick to a regular sleep schedule
Exercise daily
Get sun exposure in the morning
Avoid or limit alcohol
Avoid caffeine
Consider meditation, prayer, or deep breathing
Shut off electronics two hours before bed
Avoid heavy evening meals
A few simple lifestyle changes may help to ease your insomnia. Lifestyle changes also support other insomnia treatments like treatment or medication.
Change Is Possible – Call Us Today
Life isn't always easy. Are you struggling? Are you looking for a highly personalized and professional approach tailored to your individual needs? Instead of waiting around, call us today. You should know that there is hope for a better tomorrow.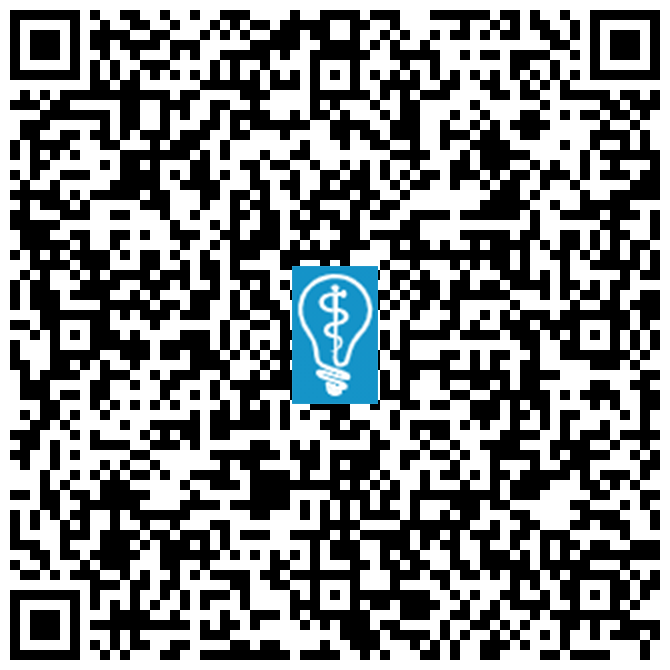 Scan here to view this page, Insomnia Treatment, on mobile
Call Us Today
Stubborn insomnia can destroy your quality of life, but help is available. Treatment may improve your sleep and boost your health. Insomnia treatment helps you keep up with your job, family, and hobbies. With treatment, you can reclaim your life and vitality.
If you need help managing your insomnia, let Florida Psychiatric Associates in Altamonte Springs provide more information. Call us at 407-960-5633 to learn about our services and policies.
Helpful Related Links
About our business, license, and website security
Florida Psychiatric Associates was established in 2003.
We accept the following payment methods: American Express, Cash, Discover, MasterCard, and Visa
We serve patients from the following counties: Seminole County, Volusia County and Orange County
We serve patients from the following cities: Altamonte Springs, Lake Mary, Sanford, Deltona, Orange City, DeBary, Apopka, Maitland, Winter Park and Orlando

FL (License #ME68974)

. View License Information and Specifics

National Provider Identifier Database

(1518910835). View NPI Registry Information

Norton Safe Web

. View Details

Trend Micro Site Safety Center

. View Details
Related Posts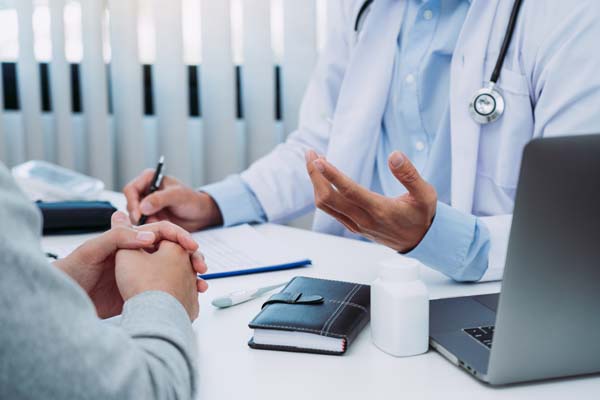 Thinking about undergoing drug management services so you can end your drug or alcohol addiction? Also known as medication management, this alternative treatment option is available to those who no longer want to be addicted to a substance. If you are ready to undergo treatment that can help you get your life back on track,…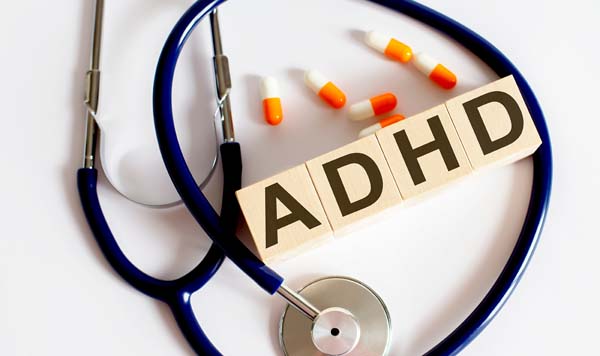 As an often chronic and disabling condition, attention deficit hyperactivity disorder, or ADHD, can cause serious issues in your life. Thankfully, ADHD treatment from a qualified psychiatrist is available to help manage the symptoms.ADHD is a condition that primarily consists of impulsive behavior, hyperactivity, and difficulty paying attention. It can occur in both children and…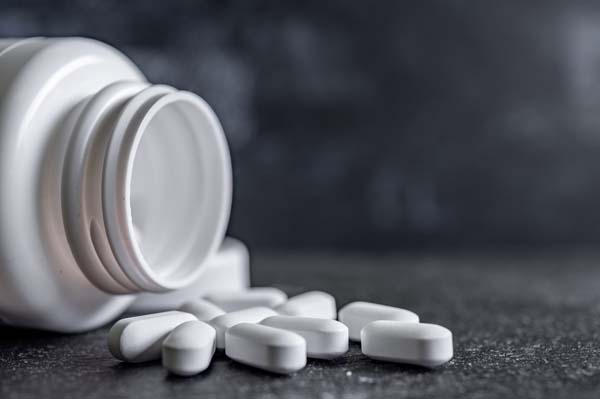 Using medication assisted treatment to overcome drug problems could be the right strategy for you or your loved one. Coping with drug dependency can be challenging. It may also take a multi-faceted approach. If you or someone you care about is struggling with drugs, talk to a health care professional. A doctor or therapist may…
Explore additional topics covered on our website: