Welcome to

Florida Psychiatric Associates
At Florida Psychiatric Associates, we offer quality psychiatric services to diagnose and treat mental, behavioral, and emotional disorders. We aim to provide safe and personalized treatment plans to help you eliminate or control troubling symptoms while focusing on leading productive and healthy lives. Our team's experience allows us to provide patients with various treatments, from psychotropic medication management to counseling and psychotreatment.
We understand the importance of listening to our patients before developing a management plan for their treatment and recovery. By concentrating on each patient's individual needs, we can create customized treatment plans that optimize their results.
To learn more about our services or schedule an appointment, call us at 407-960-5633 today.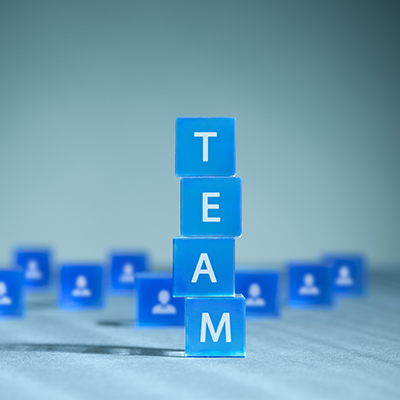 Our Team
When seeking psychiatric treatment, it is crucial to work with a psychiatrist you can trust. We are committed to making sure that you feel safe and comfortable throughout your time in our care. Our team will address any questions and concerns to ensure that we fully understand your needs and treatment goals. We will support you throughout the treatment process, from the initial consultation to follow-up sessions. Our focus on patient comfort and satisfaction means we use safe and proven psychiatric techniques and treatments. Since every patient is different, we will create a personalized treatment plan that best meets your unique needs.
About Us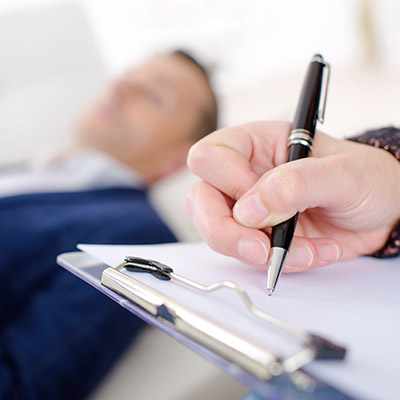 Our Services
Florida Psychiatric Associates provides a wide variety of treatments to address our patients' mental, behavioral, and emotional needs. We utilize proven counseling and psychotreatment techniques and medications to help patients treat the symptoms of mental health conditions. Our psychiatrist can treat mood disorders such as depression and bipolar disorder and chronic mental health conditions like schizophrenia. We also offer treatment for PTSD, behavioral problems, impulse control, substance abuse, and smoking cessation to help patients live healthier and happier lives. To help manage persistent and overwhelming fear and anxiety, we also offer anxiety and panic disorder treatment. Our team will work with you to determine the optimal treatment plan.
View Our Services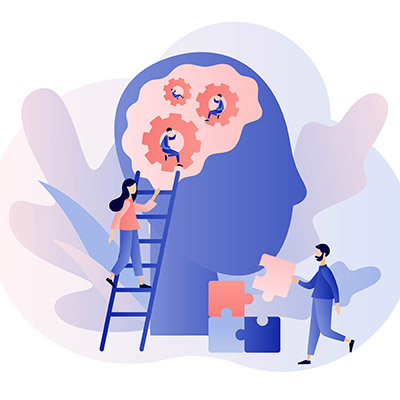 Patient Information
By understanding our patients' physical and mental health, we can provide customized treatment plans and help them journey to mental wellness. We work closely with our patients to provide the appropriate treatment recommendations. Before we can begin the treatment process, our team must gather information about your current condition, medical history, health insurance plan, and other relevant information. This will provide us with the information required to develop a personalized treatment plan that meets your unique treatment needs and preferences. Do not hesitate to begin your healing journey by scheduling an appointment with us today.
Patient Information